Posted on April 9, 2019 by andre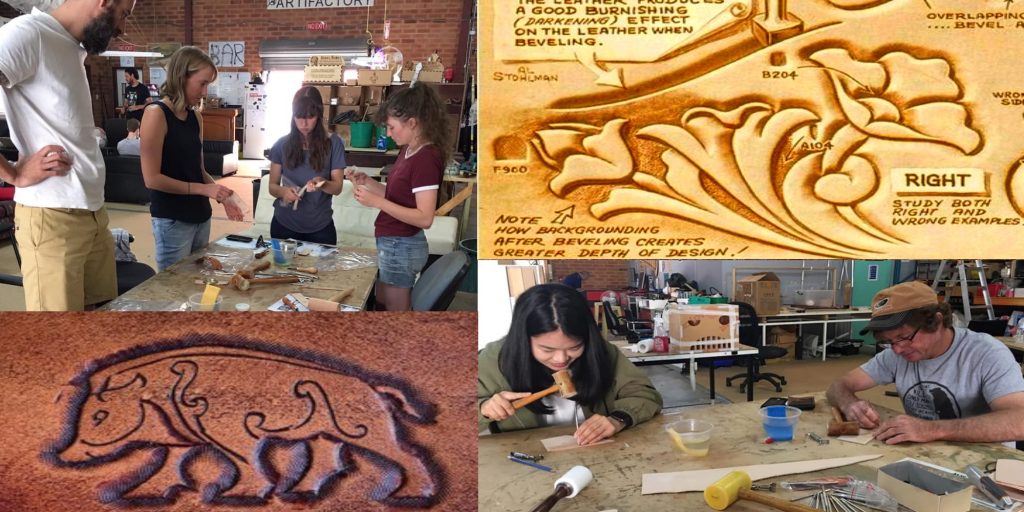 Looking to learn how to leathercraft and living in Western Australia? Western Leathercraft runs Saturday morning classes at the Perth Artifactory in Osborne Park, Perth. Prices vary depending on the type of class and include:
* Beginner's Leathercraft
* Introduction to Leather Carving
* Make a Dog Collar
You can book them here.
If you're running a Classroom, a Manual Arts Department or even a Men's Shed, you might be interested to know that we can run classes for children as well as adults and are willing to travel within the Metro Area. Contact us for a quote.
---