Posted on April 18, 2019 by andre
Before the end of our Grand Easter Sale.
Today and Saturday and the last two days of trading where you can get $50.00 of free Waproo Dyes or buckles from Western Leathercraft when you spend over $100.00. And tonight, we're open late till 7pm!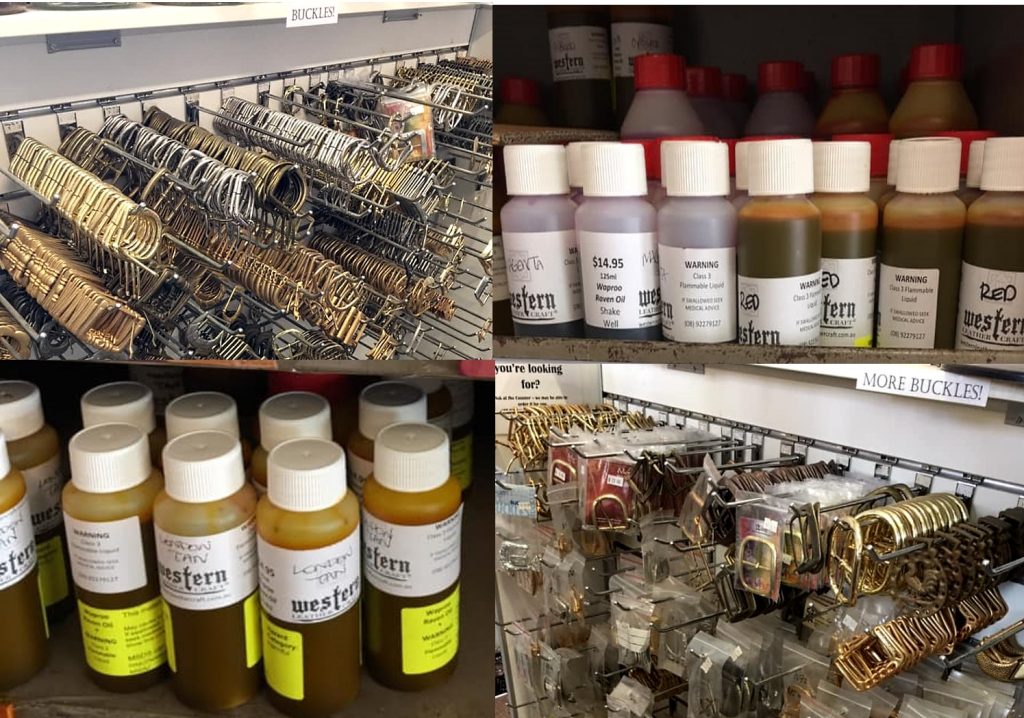 ---