Posted on May 17, 2017 by andre
Western Leathercraft now has an Etsy Store called "WestLeatherCraft".
It features items hand-made in the Store – some of which are ready t o post and others can be made to order.
Our range will expand each month as new designs are created.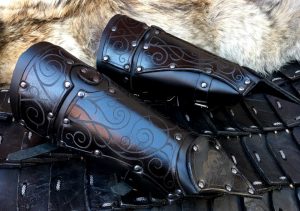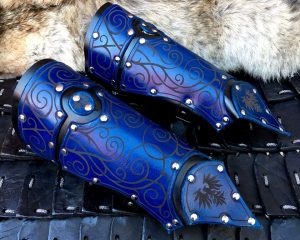 ---